Welcome to the RFL Store!
Here you can buy ingame items or make a donation

*100% of the income from this store goes towards maintaining and running the RFL servers *
**Before making a purchase, you MUST be logged in to an RFL Server, be fully in the game and have adequate space in your inventory; otherwise, your items will NOT arrive!!**
Please allow a minimum of 5 minutes for items to appear in your inventory.
Note that purchased items can only be used on RFL Servers and do NOT carry over wipe!

If there are any problems with making a payment or receiving an item, please contact an admin!
Thank you for being so supportive!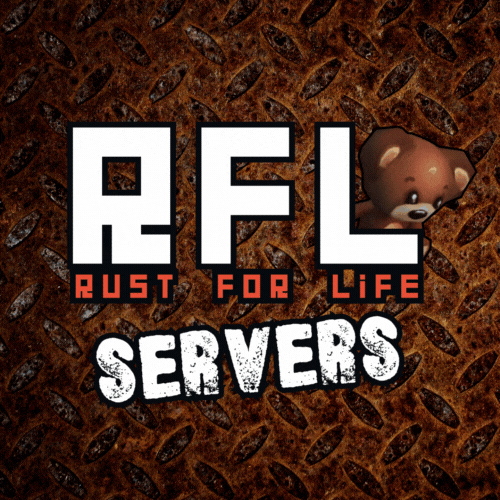 Follow RFL Servers

Discord https://discord.gg/QhYuhvYRgf

Steam https://steamcommunity.com/gro...

RFL Servers is not affiliated with, nor endorsed by Facepunch Studios Ltd. All trademarks and images belong to their respective owners.